What Is Peripheral Artery Disease (PAD)?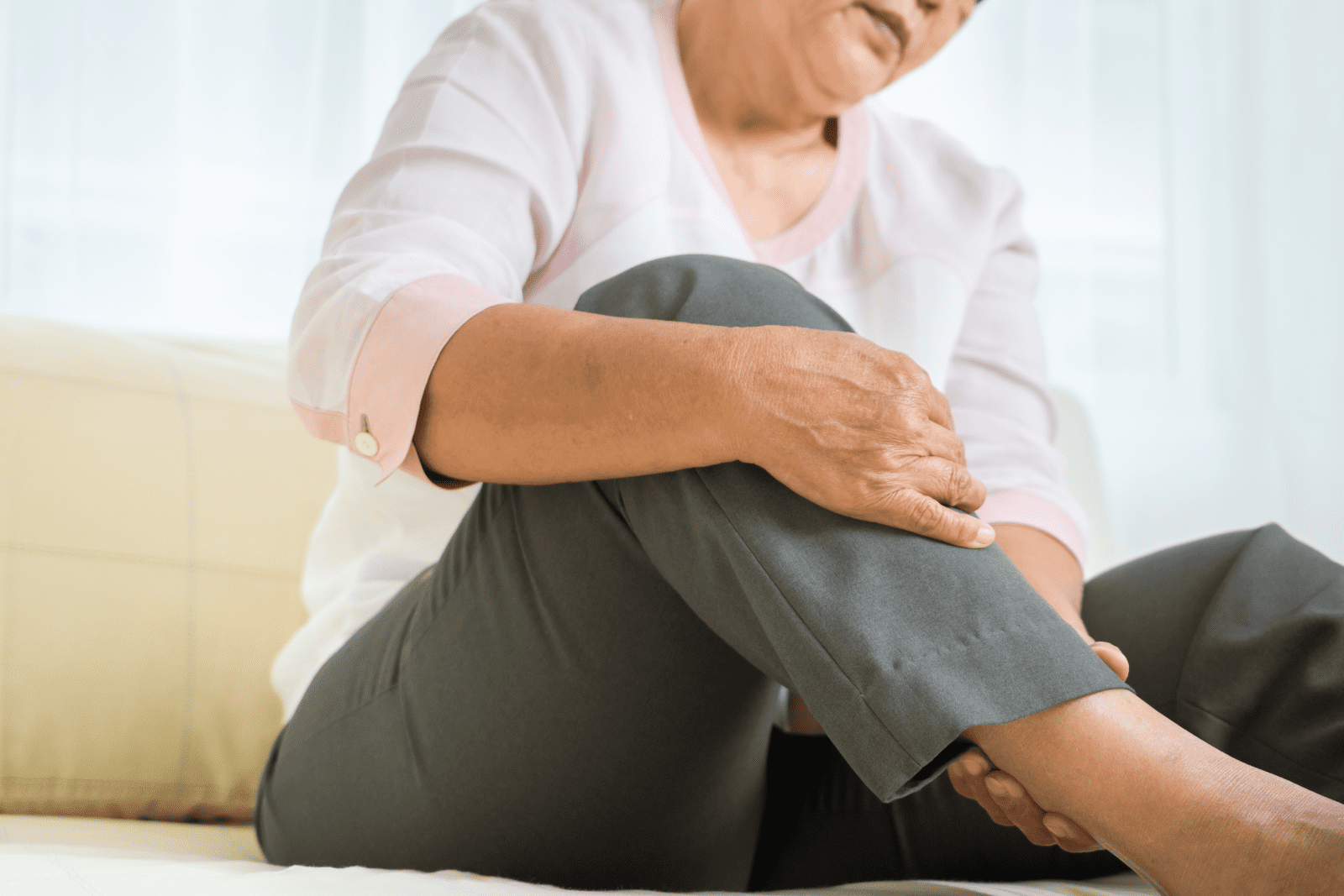 If you have been struggling with dull, aching, or cramping pain in your legs, especially pain that seems to get worse with physical exertion, you may be suffering from peripheral artery disease, also known as...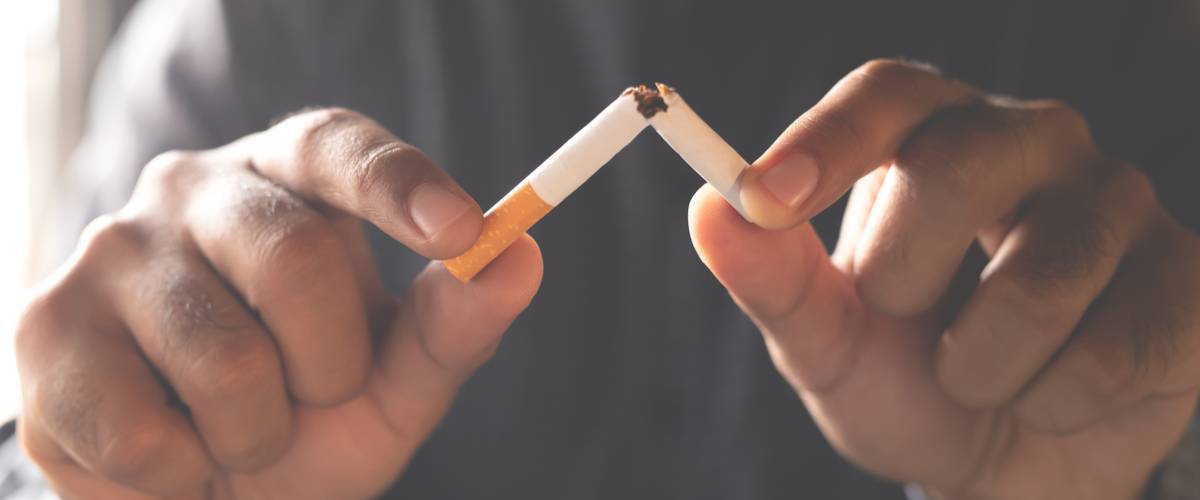 We all know that smoking is bad for us and can cause long term, even fatal health problems. But quitting smoking can be one of the hardest things to do, especially when you don't have...